Request a FREE 3D Rendering of the part you want.
Our design team will send you a 3D rendering to review, and work closely with you to perfect the design. At this point your rendering is absolutely free.
If we blow your mind and knock your socks with the design, you can purchase the item and we will start the manufacturing process. Now that's custom!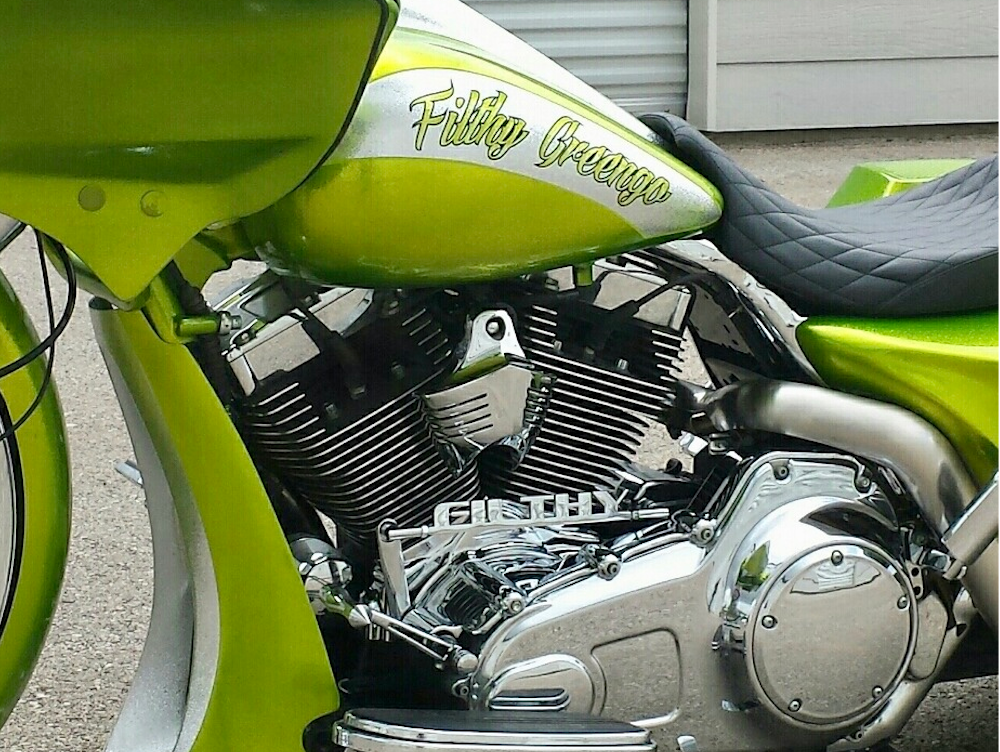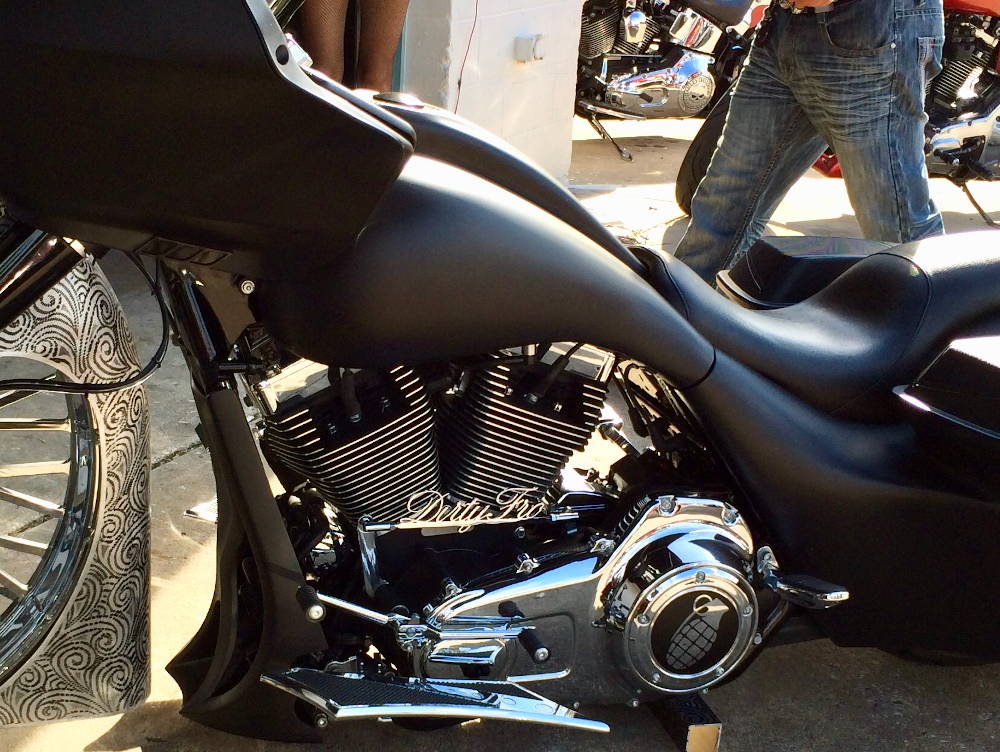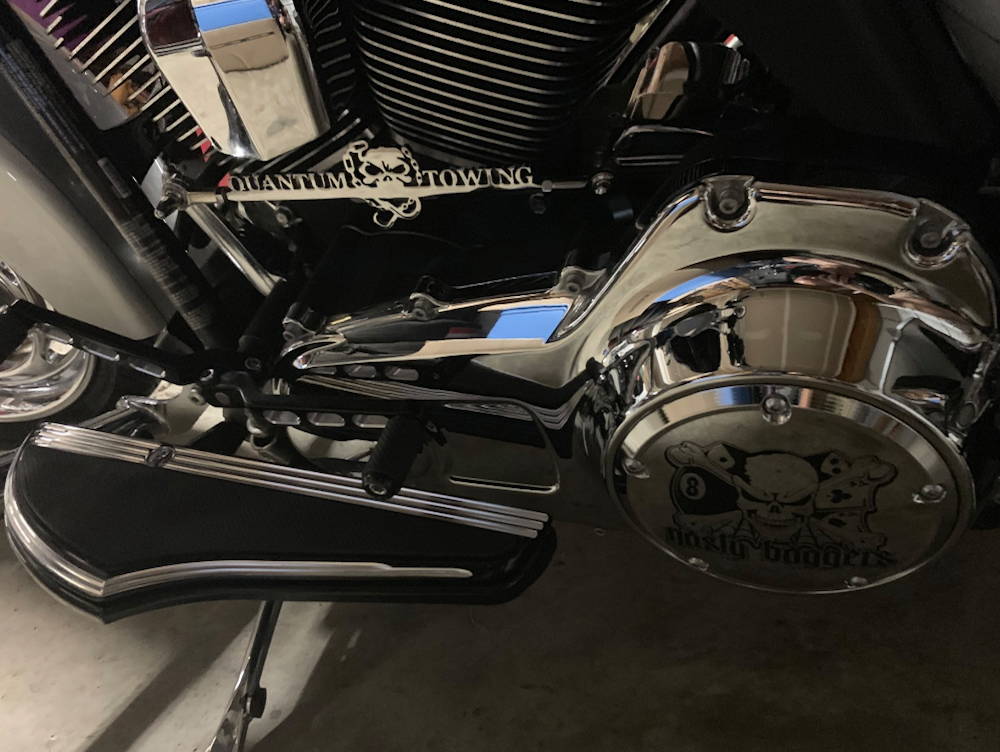 NASTY BAGGERS SHIFT LINKAGE
Complete the form below and we'll send you a free rendering of your custom part
We've Proven Ourselves...
"Typical great quality product,very happy with derby cover and fender emblems as well as past
apparel purchases.Will definitely purchase again."
Jeffrey Deralar
15TH APR 2019
"Most excellent service.
The design came out just like I sent it.
Really happy with the finished derby cover."
Fatfatboy
10TH DEC 2018
"The custom work is outstanding clean lines perfect powder coat. The only issue I had was the length of time it took to get it to me.
Joe
30 APR 2019