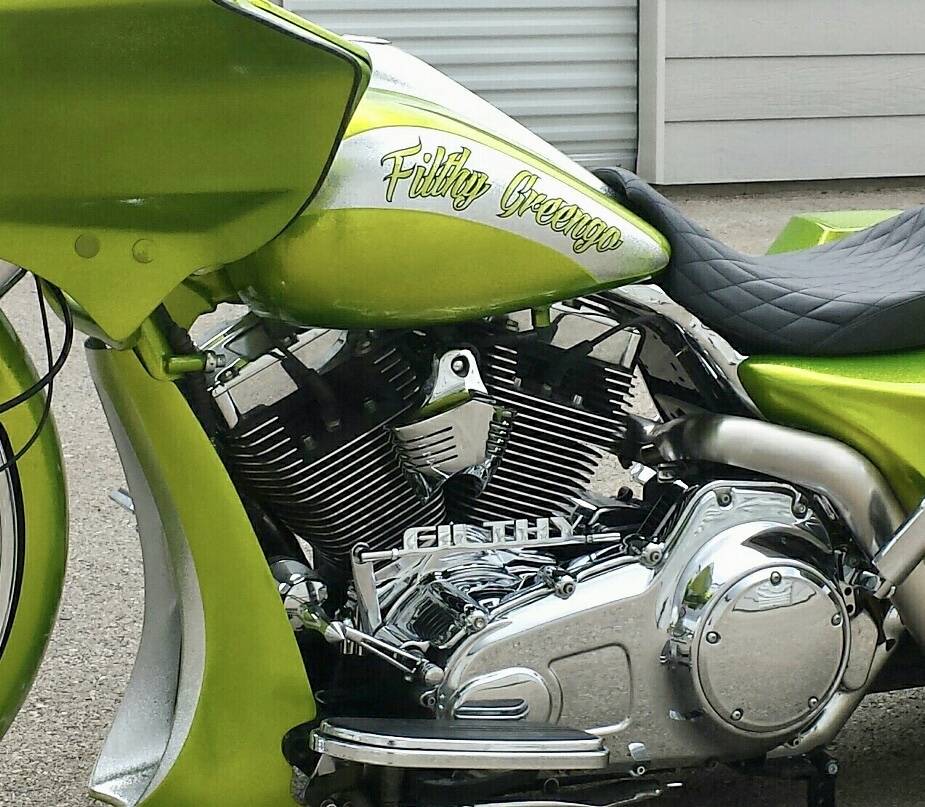 Take your bike to the next level
We build the highest quality shift linkages from the best materials. These pieces will make your bike stand out from the crowd!
Need Something Custom? We Can Build it For You!
The Process is Easy as 1,2,3
Request a FREE 3D Rendering of the part you want.
Our design team will send you a 3D rendering to review, and work closely with you to perfect the design.
We manufacture and send you the custom part as quickly as possible.
Complete the form below and we'll send you a free rendering of your custom part
We've Proven Ourselves...
"Wow wow wow! Awesome looks amazing! Very cool way to be custom!"
GREGORY LEWIS
21st June 2019,
"After submitting what I wanted they sent me a couple of renderings, I picked the one I liked, a short time later received it and am very happy with it. And it looks great on my bike."
KEN
12th May 2019
"The custom work is outstanding clean lines perfect powder coat. The only issue I had was the length of time it took to get it to me."
Joe
30TH APR 2019